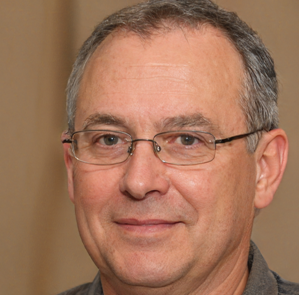 "They call unregulated blood pressure the silent killer, and when I couldn't get mine under control, I began to really get worried. I just retired after 35 years at the truck plant, and I have a lot of big plans. None of them include unexpected hospital visits.
My physician had put me on prescription medication, but it didn't seem to be working. Plus, it made me tired all of the time, along with a few other more embarrassing side effects. It was near impossible to keep up with my 11 grandchildren, no matter how many taps I took.
At this point, I was ready to try anything, and after my oldest granddaughter saw a video on
Blood Pressure 911
, I had to try it. Within a few short weeks, my blood pressure went down dramatically, and my energy levels went through the roof. I can't begin to tell you how grateful I am!" "
Ray Edwards
Reno, Nevada